MARE DI GRANO
Family Movie/Comedy, 2016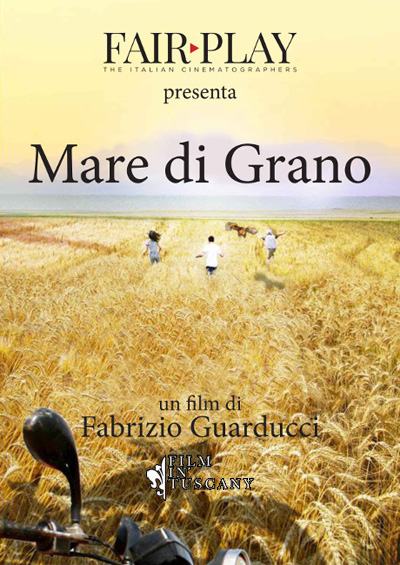 Adam, a boy of some foreign areas, walks up hills and down dales in the Tuscan countryside until he suddenly appears in a small town near Siena.

There he meets Arianna and Martino, his companions in adventure who will travel with him to the sea, the place where Adam hopes to find his parents.

The three children, along with Martino's inseparable pet duck Pina, accompany us on an adventurous journey full of emotions through the beauties of Val d'Orcia, living out the folk tales of their childhood (the sword in the stone; Baby Jesus and the red ball, and many others).


BRADAMANTE entertainment Bucarest, Sector, 3 st. Slanic nr.2 ap1, camera 4 Rva:Ro 25157044 NR R.C. J40/22 79/19.022009